This project converted a 500m² space within a 19th century warehouse in London N1 into two luxury apartments. We were appointed to Phase 2 of the works to undertake the fit-out, taking over from a stripped-out shell.
This was the last part of the warehouse to be developed, and we carefully planned the works to manage the constraints of restricted site access in this conservation area. With only a single access point to the new apartments, shared with existing residents, we planned deliveries on a just-in-time basis and liaised closely with occupiers to minimise disturbance.
To create the high-end accommodation, our works included careful structural works, a large and detailed joinery package, and complete service installations for two kitchens, eight bathrooms and two utility rooms.
Finishes, fixtures and fittings combined traditional and modern materials to create a fresh, contemporary look, that reflected the unique warehouse setting. The open plan layout incorporates exposed existing steel columns, which were upgraded as part of the works, and features oak block floors and walls. The project was shortlisted for an International Design & Architecture award.
Client:
Private (developer)
Location: Islington, London
Value: £0.5m
Duration: 6 months
Architect: SIR Solutions Ltd
"We are glad to have the opportunity to hereby recommend Murphy Building Services Ltd (MBS) for their services as a main contractor.
 MBS was chosen following a highly competitive tender process as main contractor for Phase 2 of the works…. MBS excelled in undertaking complete fit-out works within a restricted site access conditions… 
We would be pleased in working with MBS again in the future."
Manuel Irsara
What we did – at a glance
Fit-out, joinery, fixtures & fittings
*approximate time-based split of main work elements.
Related projects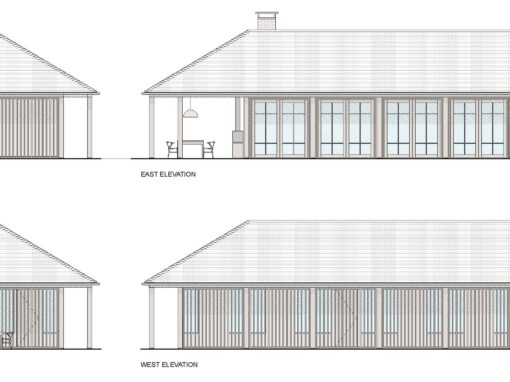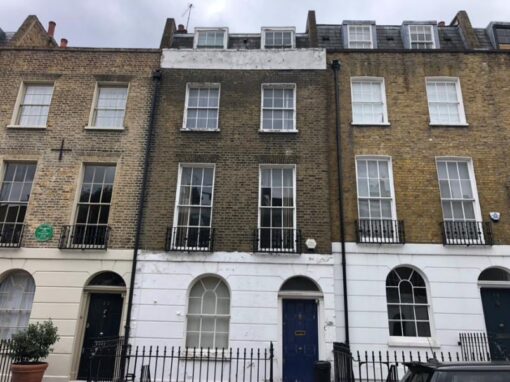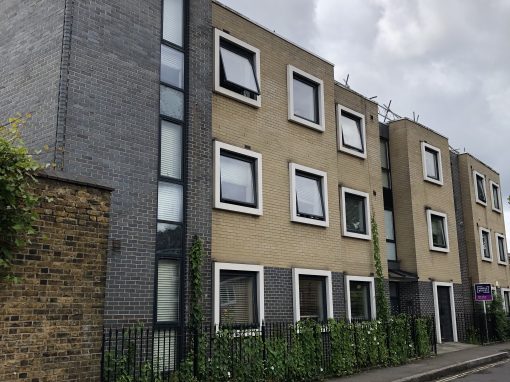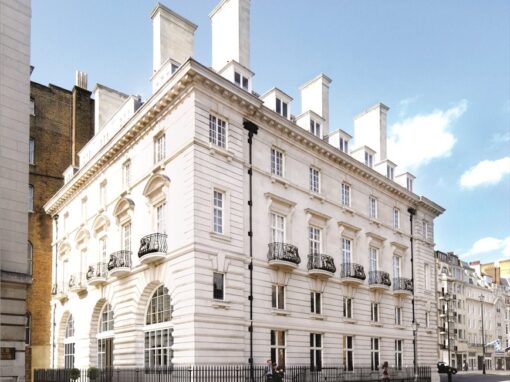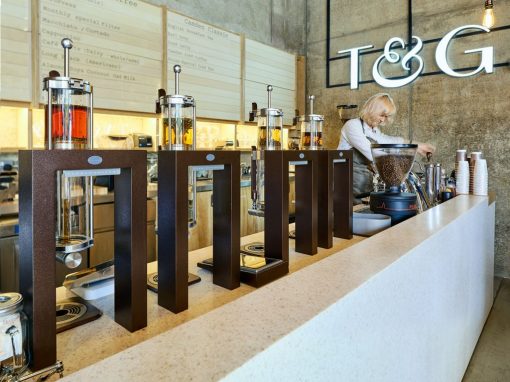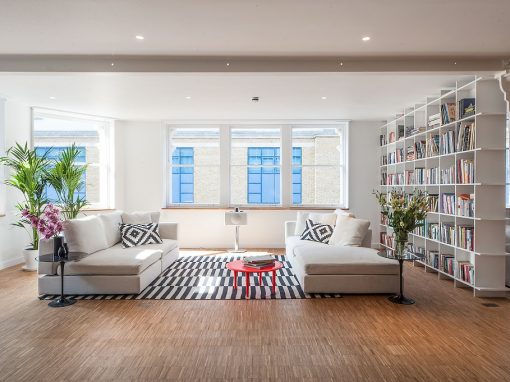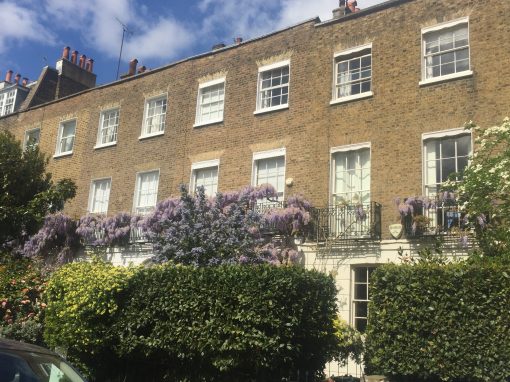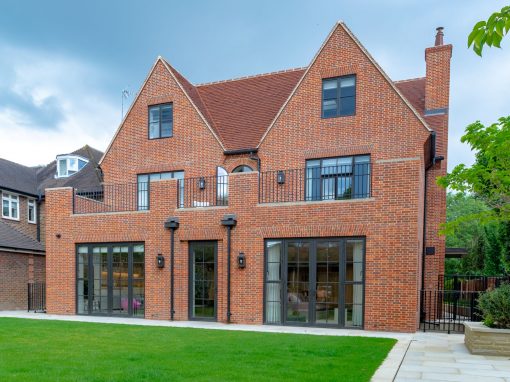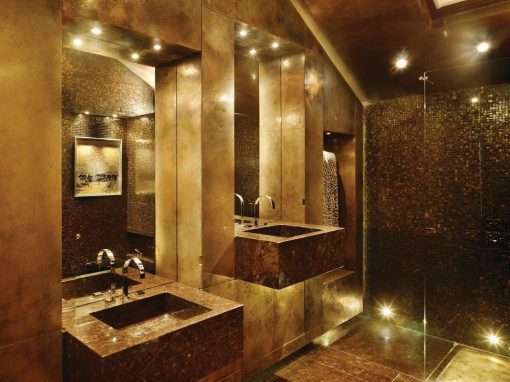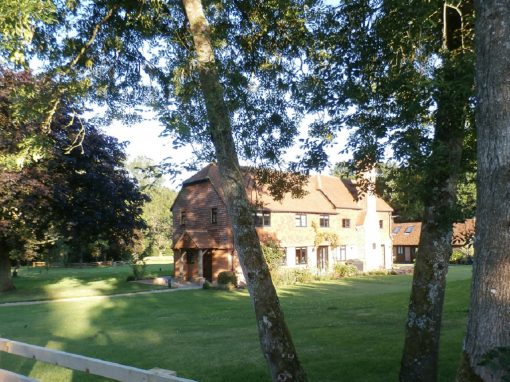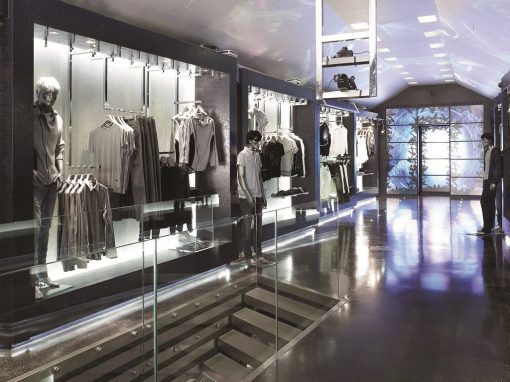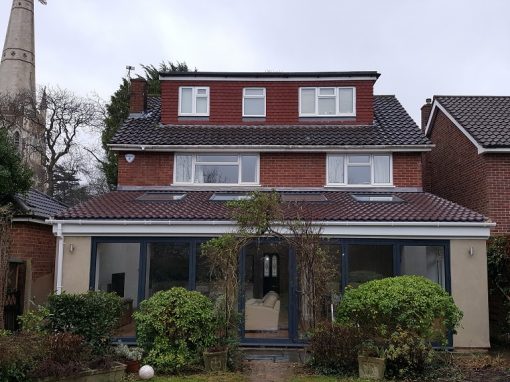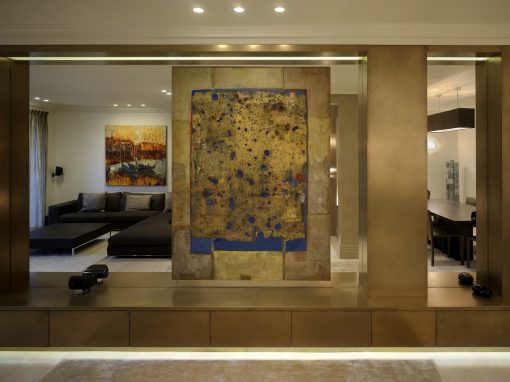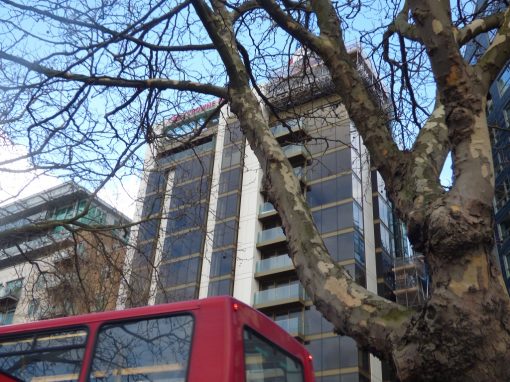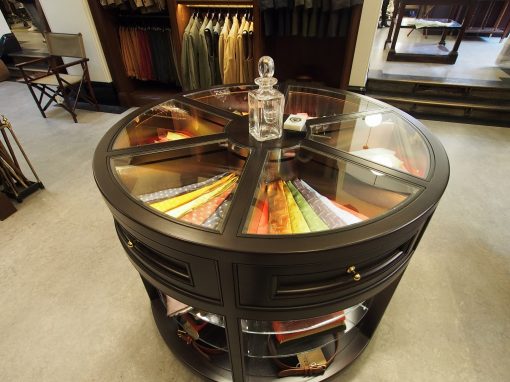 Want to discuss your project?