Hands-on management
Dedicated and experienced staff to deliver your project
Quality workmanship
Skilled local tradespeople and specialist supply chain partners
Advice & solutions
Proactive solution finding to overcome any challenge
Accredited systems
All projects are underpinned by robust processes & procedures
Our services and sectors
We provide a full range of construction services – new builds, extensions, remodelling, conversions, refurbishments and fit-outs – under traditional and design & build contracts, for schemes typically ranging from £500k to £5.5 million. With our focus on quality, and on delivering value for money within required timescales, we have built a strong customer base, enjoying regular repeat business and referrals.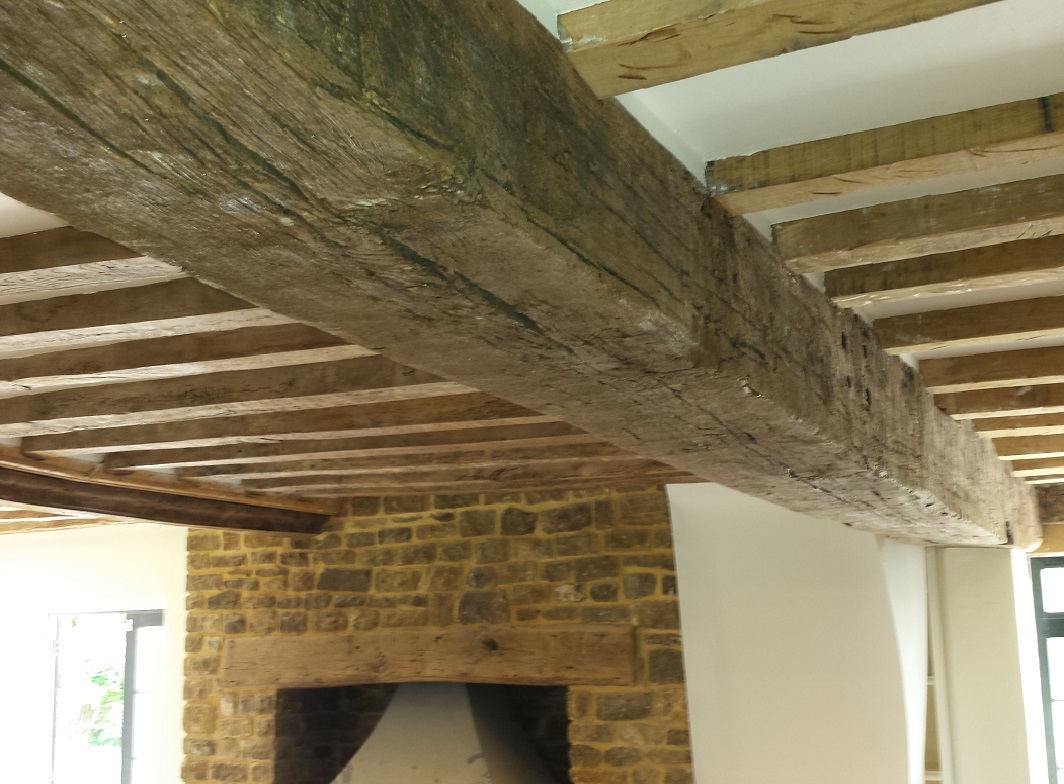 Maximising the potential of an existing property is an area we excel in. Whether renovating, converting or remodelling, we have the skills and expertise to ensure your project is completed to the highest standards – from structural alterations to bespoke joinery.
Our experienced team and specialist supply chain can respond to the range of refurbishment challenges that are often not uncovered until a building is stripped back.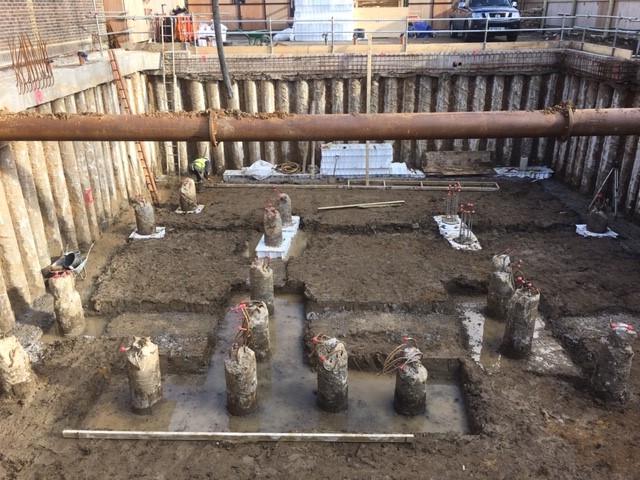 If you are starting from the bottom up, or extending an existing building, we work with you from initial planning to completion to ensure all aspects of the project are a success.
Experienced staff professionally manage our sites, supported by skilled local tradespeople and a specialist supply chain. Working closely with design teams, we keep everyone focused on what matters to you.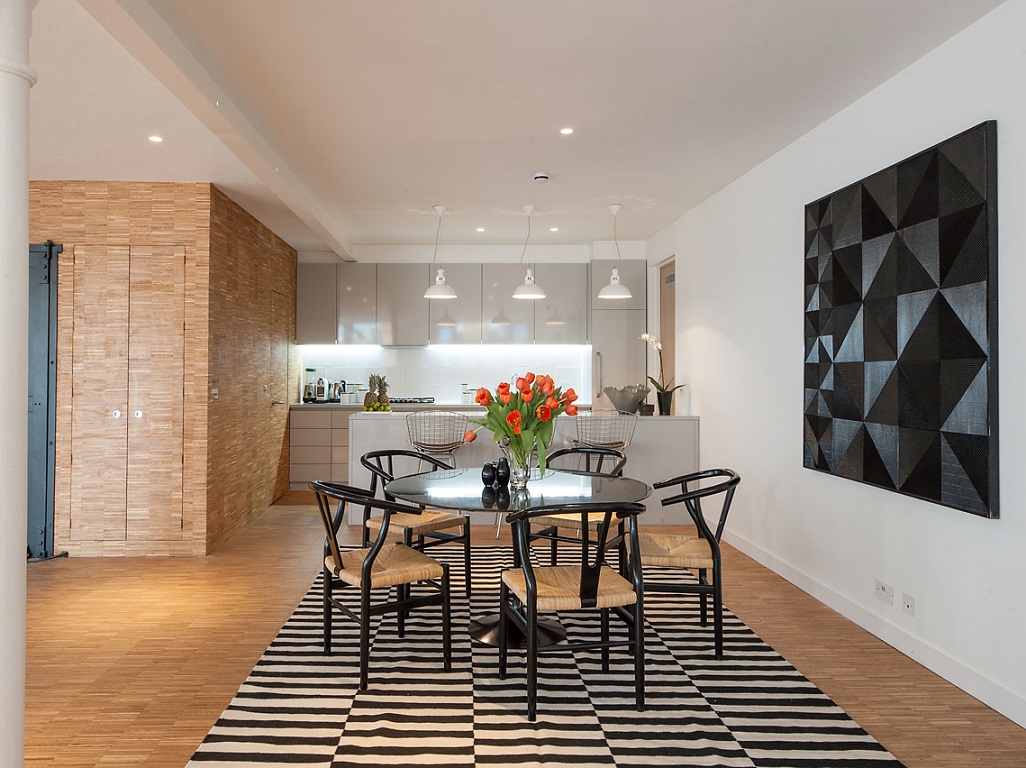 We don't just build, we create homes. With an extensive track record in this sector, from new builds to luxury renovations, we understand the importance of the smallest details.
 We advise and support on all aspects of the build, from feasibility to fixtures and fittings. Our skilled tradespeople ensure the highest quality is achieved, helping create the finishes and bespoke features that make a house your home.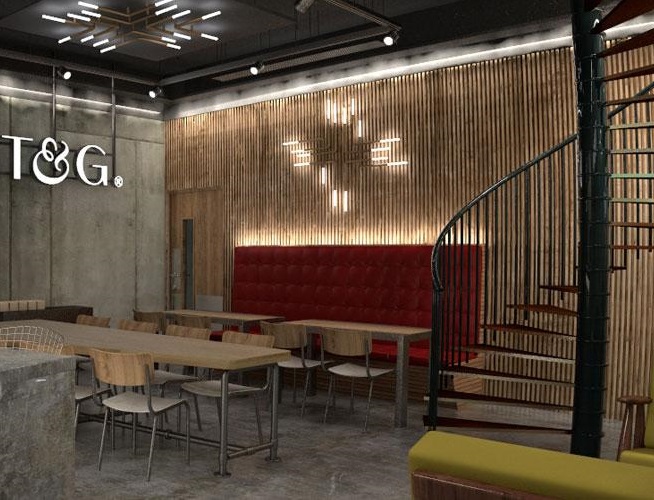 We specialise in creating effective, practical and comfortable interiors within office, industrial and retail properties. We work with you to optimise layout, cost and efficiency.
With experience ranging from luxury retail refurbishments and high-end hotel fit-outs, to the creation of a boutique tea shop, we understand how to help build your brand through high quality construction projects.
Development
We also carry out our own development works, mainly in the residential sector, both here and abroad. Current schemes include the first major Passivhaus development in Lithuania, with 220 new homes currently built or under construction, and a planning permission secured for a further 250 homes. As part of our corporate responsibility, we have now constructed a 12,000ft2 Kindergarten on our main site and are looking to construct a further Kindergarten on another site next year.
We are actively seeking development sites. Get in touch to discuss your opportunity further.