This project refurbished and renovated several buildings across the 26-acre Red Leaf Farm Estate in Surrey. We were requested to undertake the works following the successful refurbishment of the client's property in Pimlico. Building on this relationship, we took time to understand our client's objectives from the outset, resulting in a successful major restoration project.
Works included the repair and refurbishment of the main farmhouse, the 'Party Barn', swimming pool and stables, along with upgrades to all roofs, including outbuildings. Parts of the property date back to the 17th century, so great care was taken to retain and restore original features. English Heritage were invited for regular inspections.
In the main accommodation buildings, we undertook complete strip-outs and refurbished throughout, including kitchen alterations and complete bathroom fit-outs. We repaired and replaced oak flooring and beams in all areas, and provided bespoke joinery and French polish finishes.
To complete the refurbishment of the swimming pool, we engaged specialist divers to replace mosaic tiles. Externally, our work included the installation of new water mains, new oil tanks and lines, and perimeter fencing to the entire estate.
Client:
Private
Location: Dunsfold, Surrey
Value: £1.4m
Duration: 12 months
"I have just finished a large project concerning the restoration of my farm. It has been rather a lengthy project of over one and a half years and during that time MBS have been there from the very beginning to the very end.
 I relied on them for their expertise and advice for every detail. I was extremely happy and content with their work attitude. They always kept me updated with weekly reports, so I could follow the working programme, it was always precise and clear. They took the time to understand the nature of my intentions for the farm, and always worked towards my goal.
 I wish them every success in the future."
Private Client
What we did – at a glance
*approximate time-based split of main work elements.
Related projects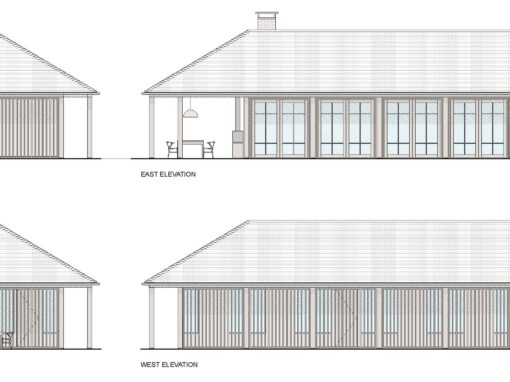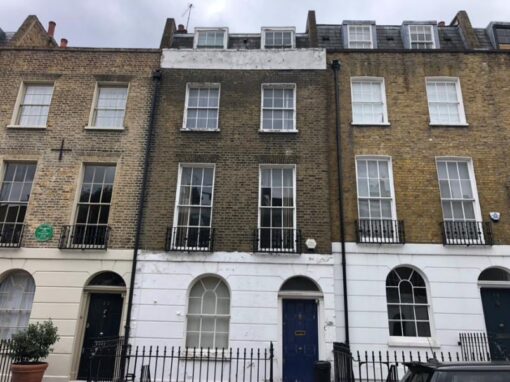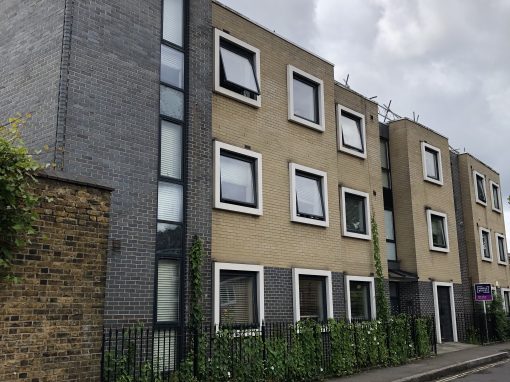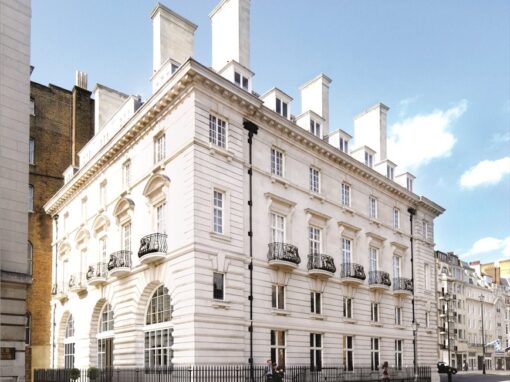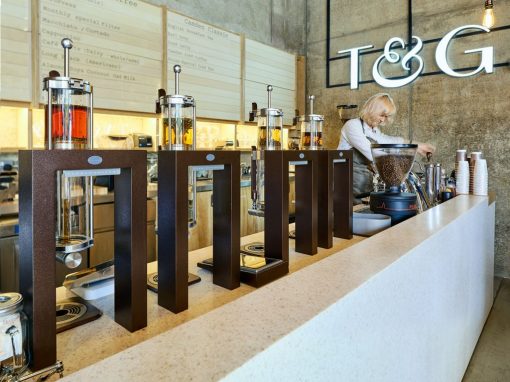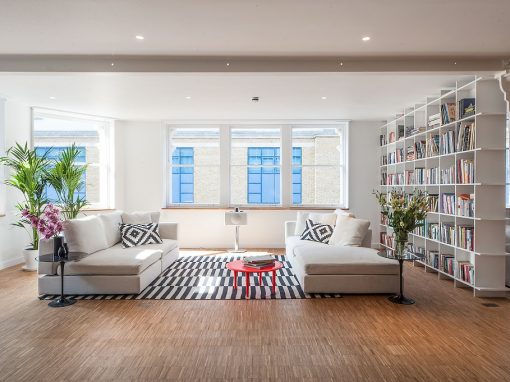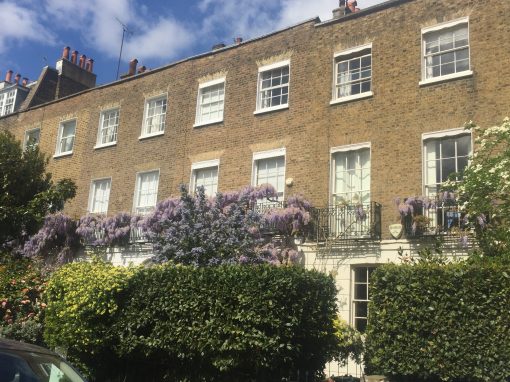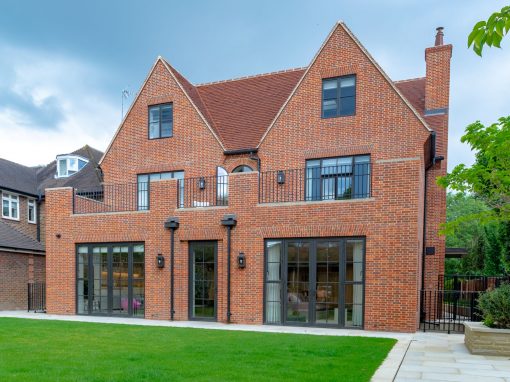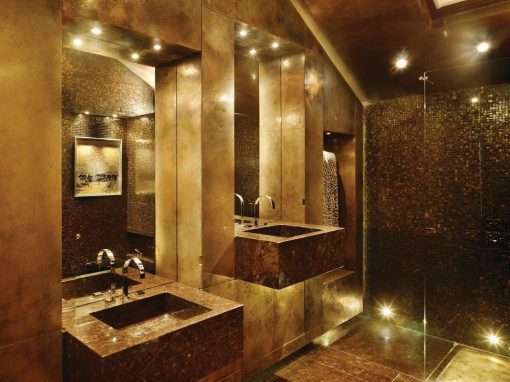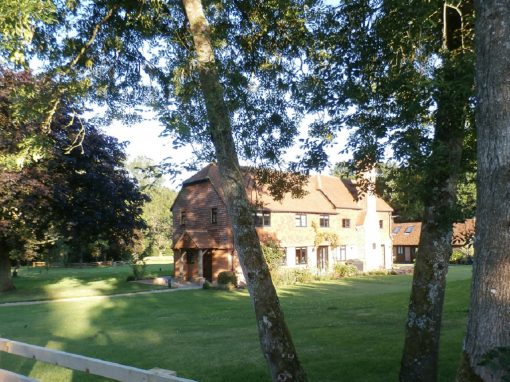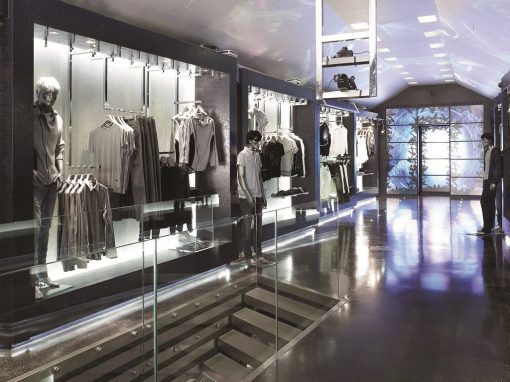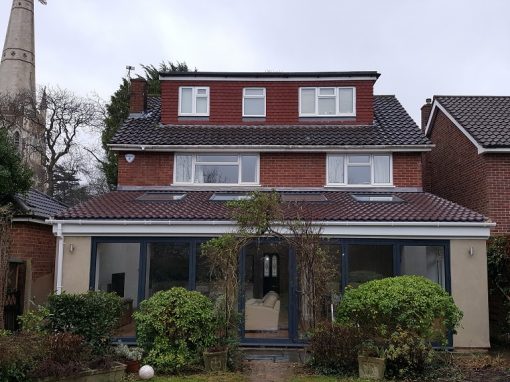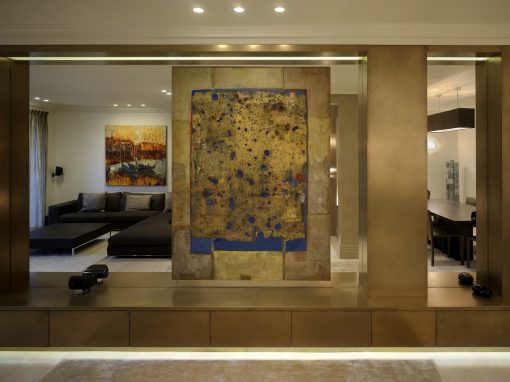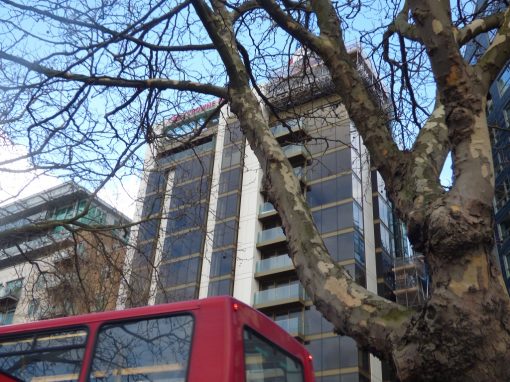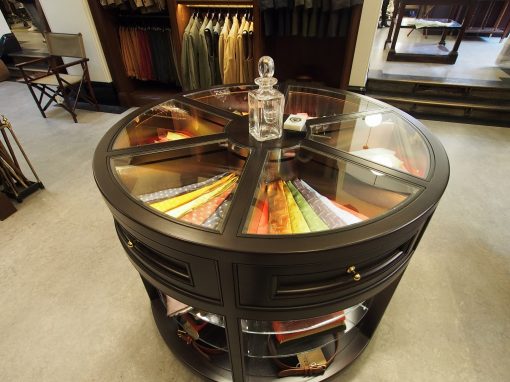 Want to discuss your project?