This project involved the internal demolition and bespoke fit-out of luxury retail premises on New Bond Street. We worked closely with the client to develop the interior concept for this new fashion store, providing advice on materials and lighting options, and the practicalities of an open plan retail space.
To create the exclusive, high fashion look, complete with in-store catwalk for customers and professional photoshoots, the works involved the removal of asbestos and structural alterations. We installed new electrics, plumbing, air conditioning and fully integrated audio-visual systems. We also created a new glass shop front.
The interior fit-out was designed to give the retail unit an edgy yet sumptuous feel, with its combination of finishes, including resin floors, stainless steel, bespoke joinery and leather, setting it apart from its neighbours.
Core Spirit was subsequently shortlisted as a finalist in the 'Outstanding New Store' category for the Global Fashion Awards, alongside established brands such as Miu Miu, Converse and Gucci. 
Client: Flagship Concept UK Ltd
Location: New Bond Street, London
Value: £1m
Duration: 22 weeks
Architects: Studio DAR Architects
"Their MD, Canice Murphy was always very involved on the contracts on a day to day basis and was very reactive to any issues that needed to be resolved."
Igor Falkovsky
What we did – at a glance
*approximate time-based split of main work elements.
Related projects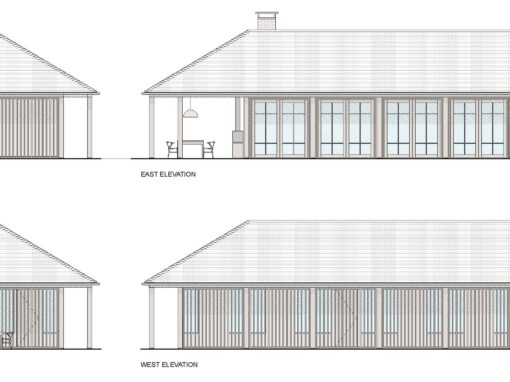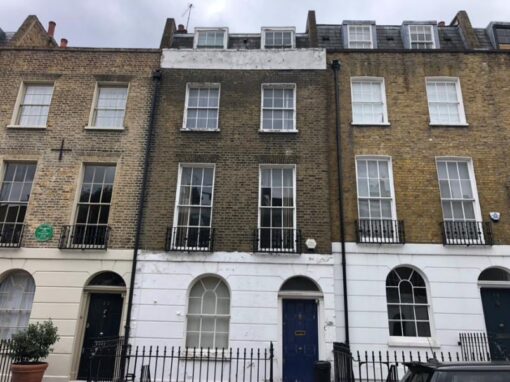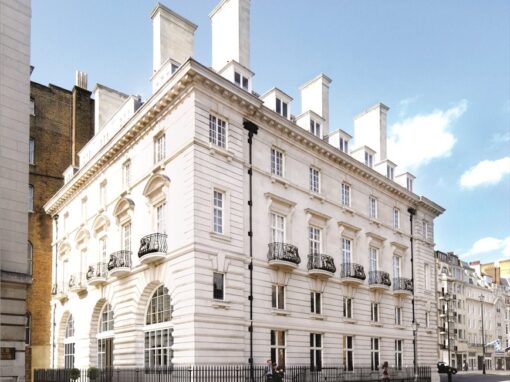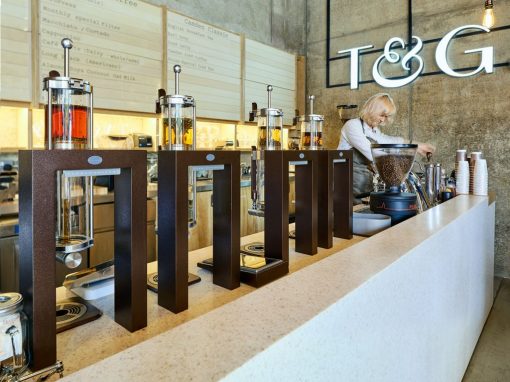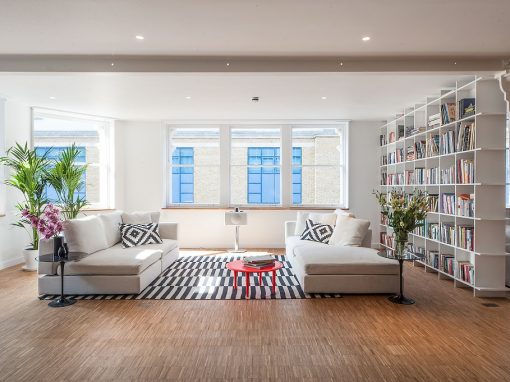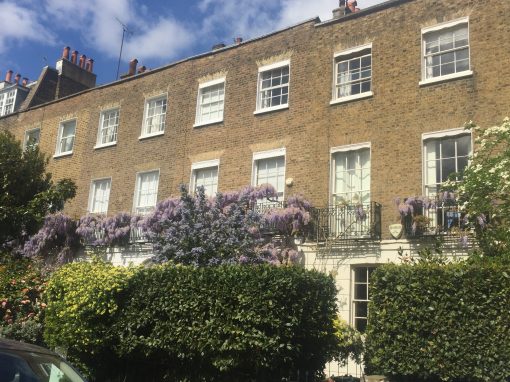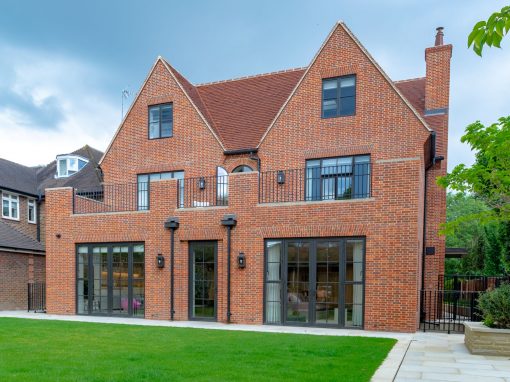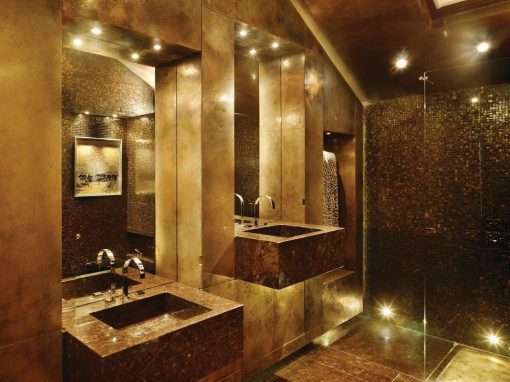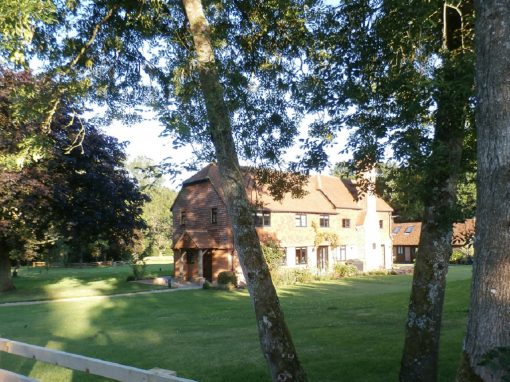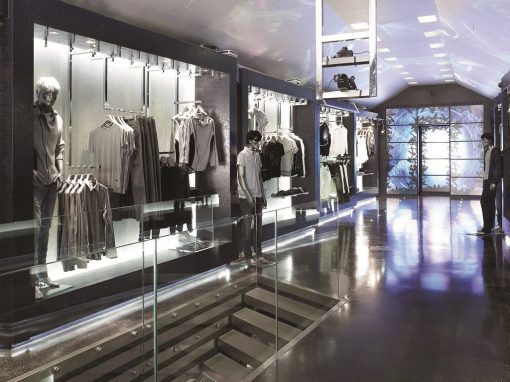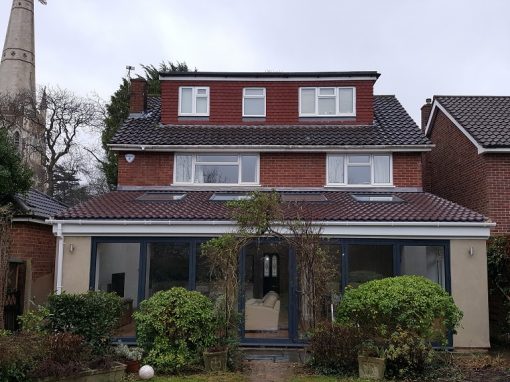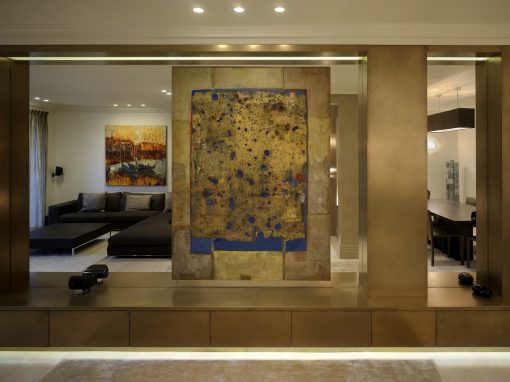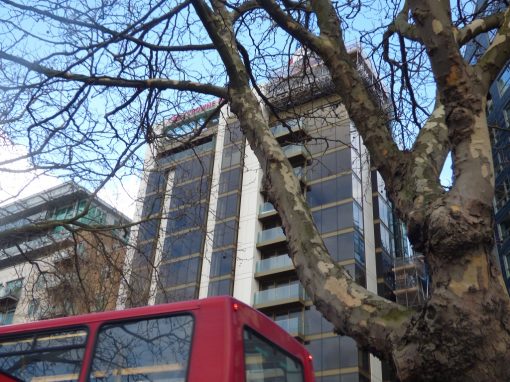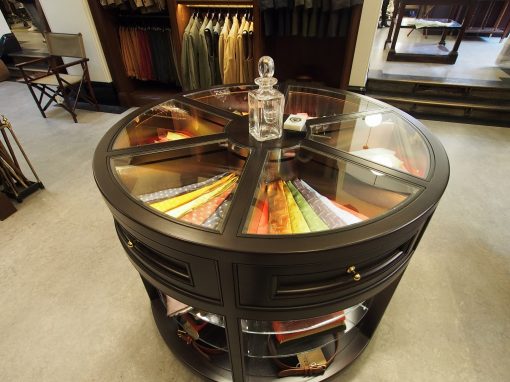 Want to discuss your project?