This renovation of a three-storey semi-detached property in Twickenham is helping our client create their perfect family home, and includes the demolition of the existing extensions, and creation of a new rear and side extension.
Once our initial strip-out work was complete, it became apparent that the property was suffering from structural issues, and reinforcement was required before the rear extension opening work could commence. We strengthened the structure using HeliBars and steel stitching techniques and replaced all timber lintels and rotting joists with precast concrete and steel.
.
Our works include the installation of new windows, M&E, walls, and ceilings, and decoration throughout. Underfloor heating will also be installed across the ground floor. A unique feature of the property includes an internal door that swings back into the wall, so it is fully hidden from view when open, creating an even more spacious feel.
To create the new extensions, we are using over 4000 reclaimed yellow stock bricks and weather-struck pointing to blend the new and existing building together seamlessly. The new single storey rear extension features a pitched glass roof with thermal efficient properties.
Client:
Private
Location: Twickenham, London
Value: £471k
Duration: 39 weeks
Architect: Simon Merrony
Architects
What we are doing – at a glance
*approximate time-based split of main work elements.
Related projects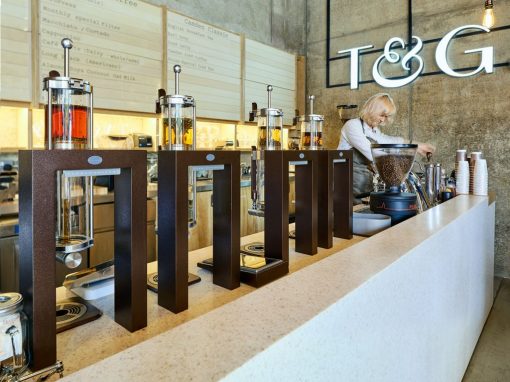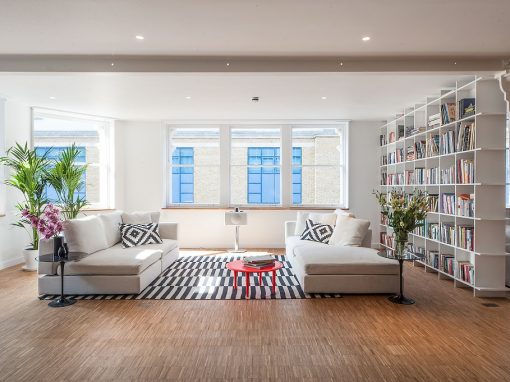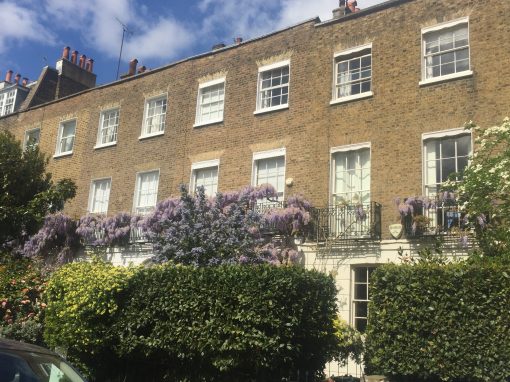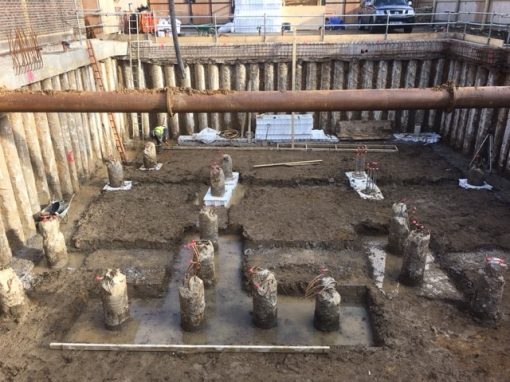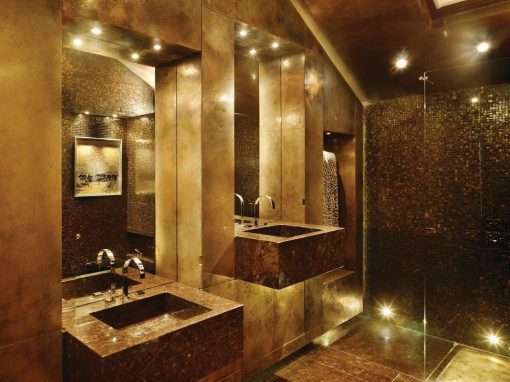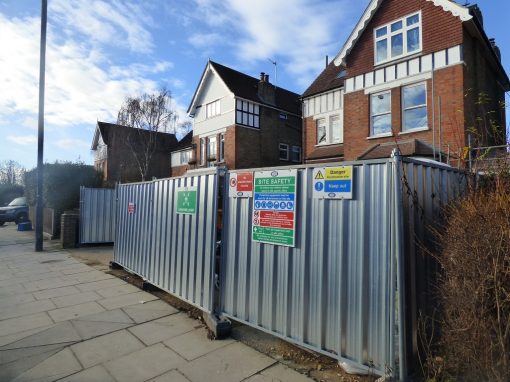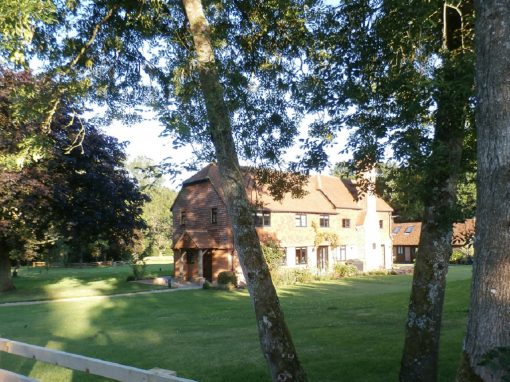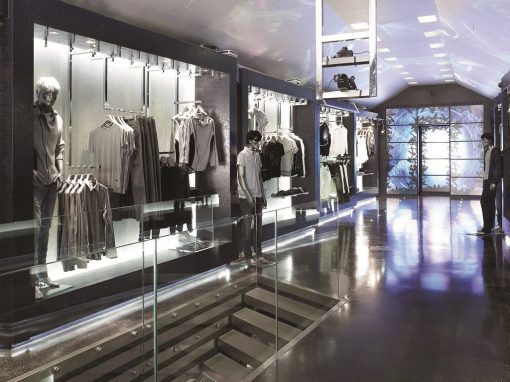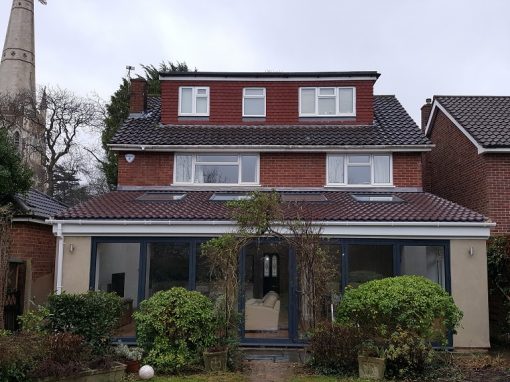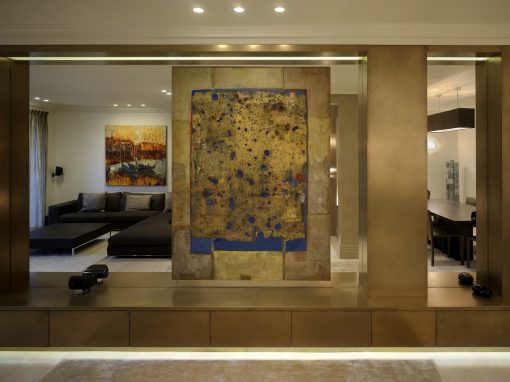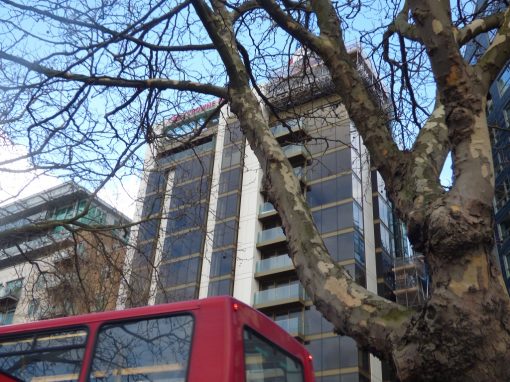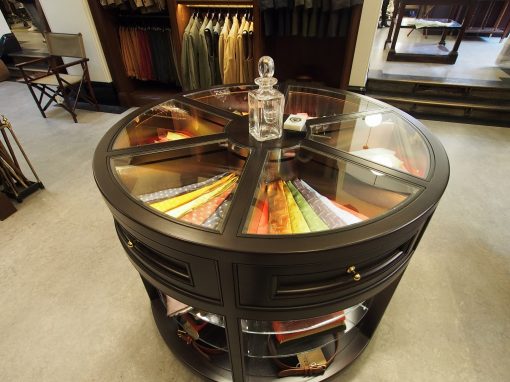 Want to discuss your project?